Personalizing the Customer Experience
---
Turn Happy Car Buyers
into your Biggest Promoters
Snap21 is an integrated review, survey, social sharing, and reputation building platform for automotive sales and service.
Watch our introduction video, explore below, or schedule a demo to learn more.
---
More Reviews Everywhere
Instantly Credible Reviews
Snap21 helps car buyers quickly validate their dealership choice by providing reviews with merit. Our personalized photos are authentic, relatable, and credible!
Seamlessly stream reviews on your website. Allow visitors to toggle between your latest reviews from Snap21, Google, and Facebook without ever leaving your page.
Homepage Widget Example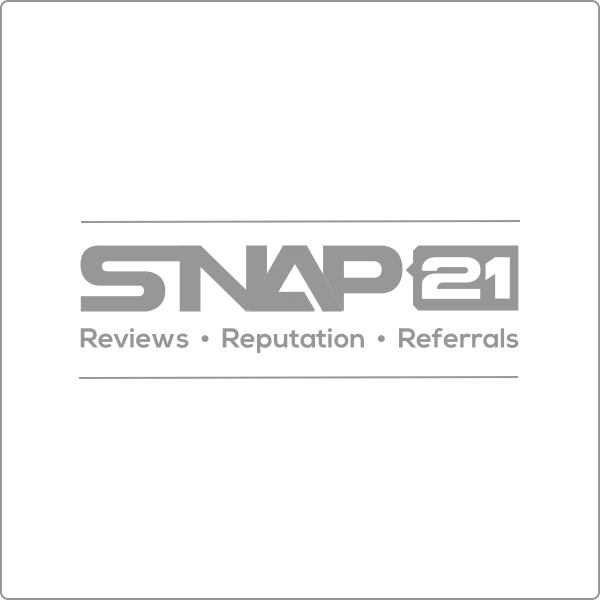 Photo Sales Reviews
DMS Automation
Customizable Widgets
Google Recognition
Service Reviews
Third-Party Review Requests
Reputation Micro Site
Automatic Review Requests
Social Sharing, Promotion and Referrals
Leverage your customer's social networks. Snap21 pictures get shared!
Our one-touch social sharing enables customers to share their car buying experience — and promote YOU!
---
Sales Consultant Pages
Facebook Integration
Branded Pictures
Scheduled Auto Social Posts
Share and Impression Tracking
Build and Manage Reputation
People are talking about your dealership!
Snap21 monitors reviews across the web and alerts you when new content gets posted.
We route your customers to other third-party sites where you need positive reviews to bring your star ratings up.
Our service survey easily captures customer satisfaction or quickly identifies potential issues.
---
Review Site Monitoring
Realtime Notifications
Solicit Third-Party Reviews
Service Experience Survey
Resolution Tracking
Review Response Capabilities
Advanced Business Insight
Keep a finger on your reputation pulse!
Snap21 delivers accurate expectations of future interactions and trust. Know which way the wind is blowing with deep insights into your customer's experience.
---
Service Department Experience
Dealership Reputation Activity
Service Advisor Performance
Third-Party Marketing Spend
Service Resolution Tracking
Sales Consultant Performance
Don't take our word for it!
You should let your customers speak for you and so should we! Check out these testimonials from a few of our favorite clients.