Turn Happy Pet Owners into Your Biggest Promoters.
Snap21 personalizes the engagement process making it simple and convenient for pet owners to rate, review then socially share their experience with family and friends.
Review
Collector
Get more happy pet owner reviews.
Snap21's photo app personalizes the experience pet owners have with your business. We make it quick and easy for you to request a review and simple and convenient for pet owners to provide you a review.

Reviews with Merit
Snap21 Photo Reviews are more authentic, credible, and relatable. Stream your reviews directly to your website.
Get more Google reviews.
Snap21's Google My Business integration gives pet owners the option to provide their review on Google or Snap21. You'll be notified immediately and can use our dashboard to respond when they do.
Social
Booster
Let happy pet owners promote you in their social circles.
Snap21's one-touch social sharing allows pet owners to share their pet photos and reviews of your groomer and business with their family and friends!
Expand Awareness for Your Brand.
Every snap you take is tagged and branded to your business, so when it gets shared, your brand gets shared with the pet owner's family and friends.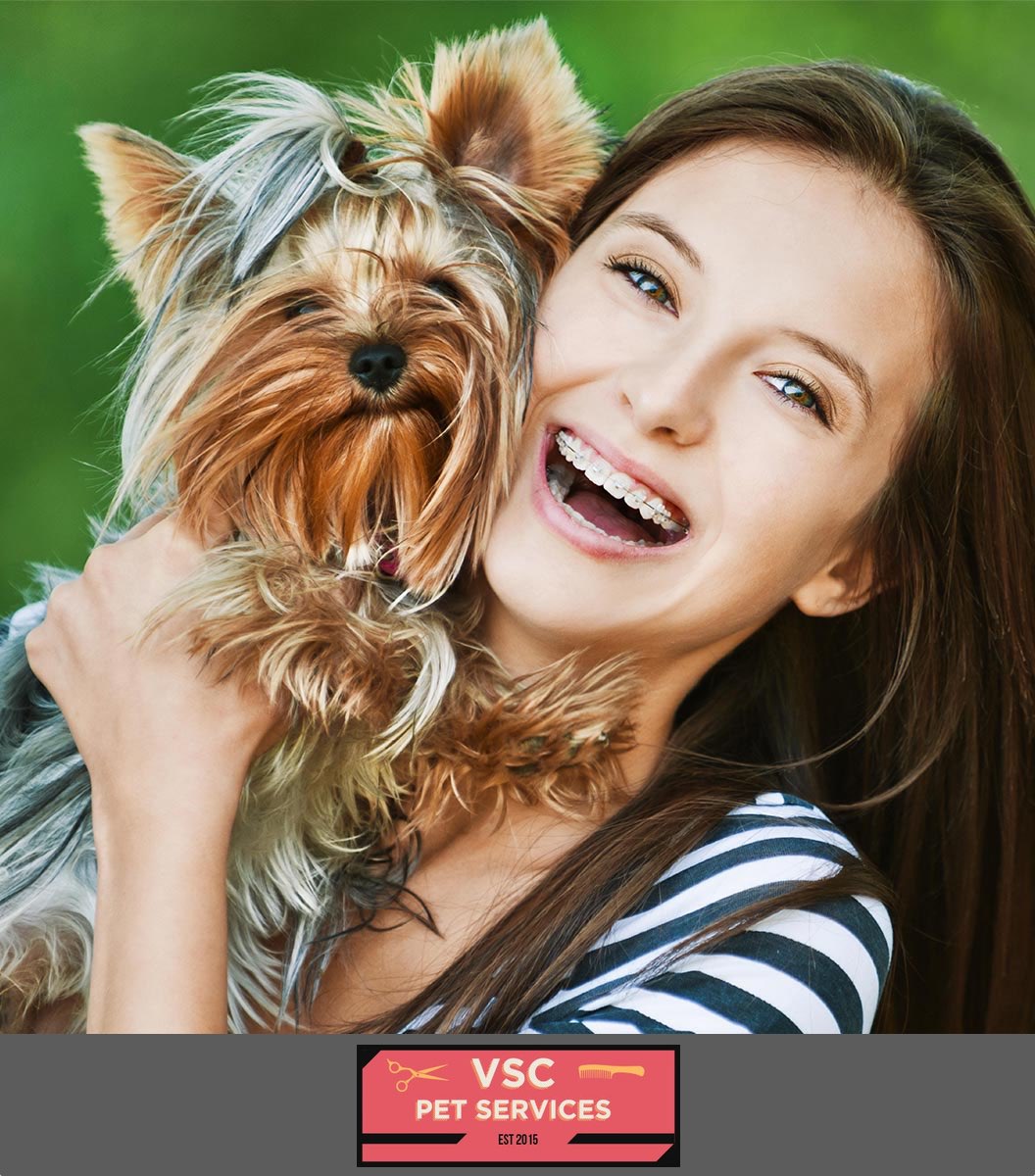 Facebook Integration
Our Facebook integration allows you to schedule posts of your Snap21 reviews to your business' Facebook page. It's like cruise control for your timeline - personalize the posts with brand information and #hashtags.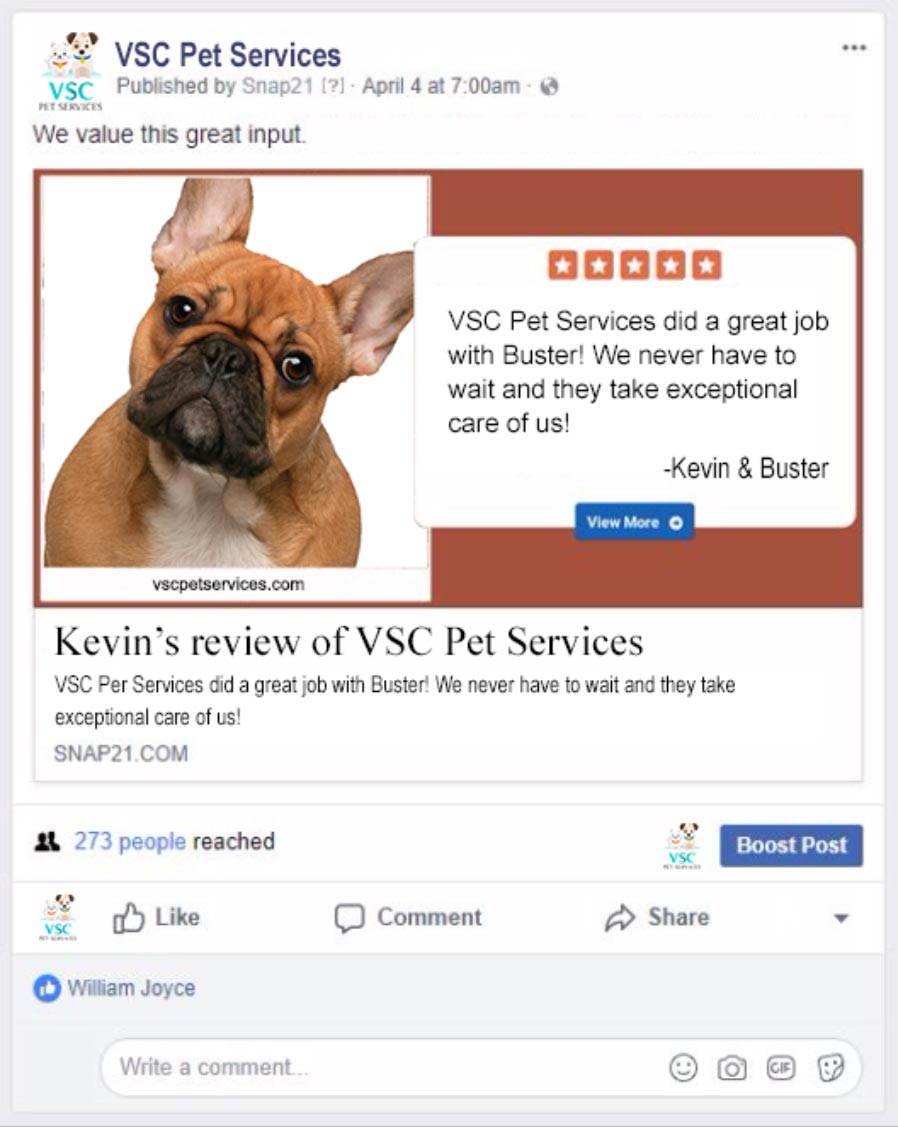 Reputation
Builder
Take control—build, leverage, and manage your reputation.
Snap21's review platform provides the tools and strategies that help you solicit, capture, validate, monitor, promote, manage, and respond to your pet owner's satisfaction.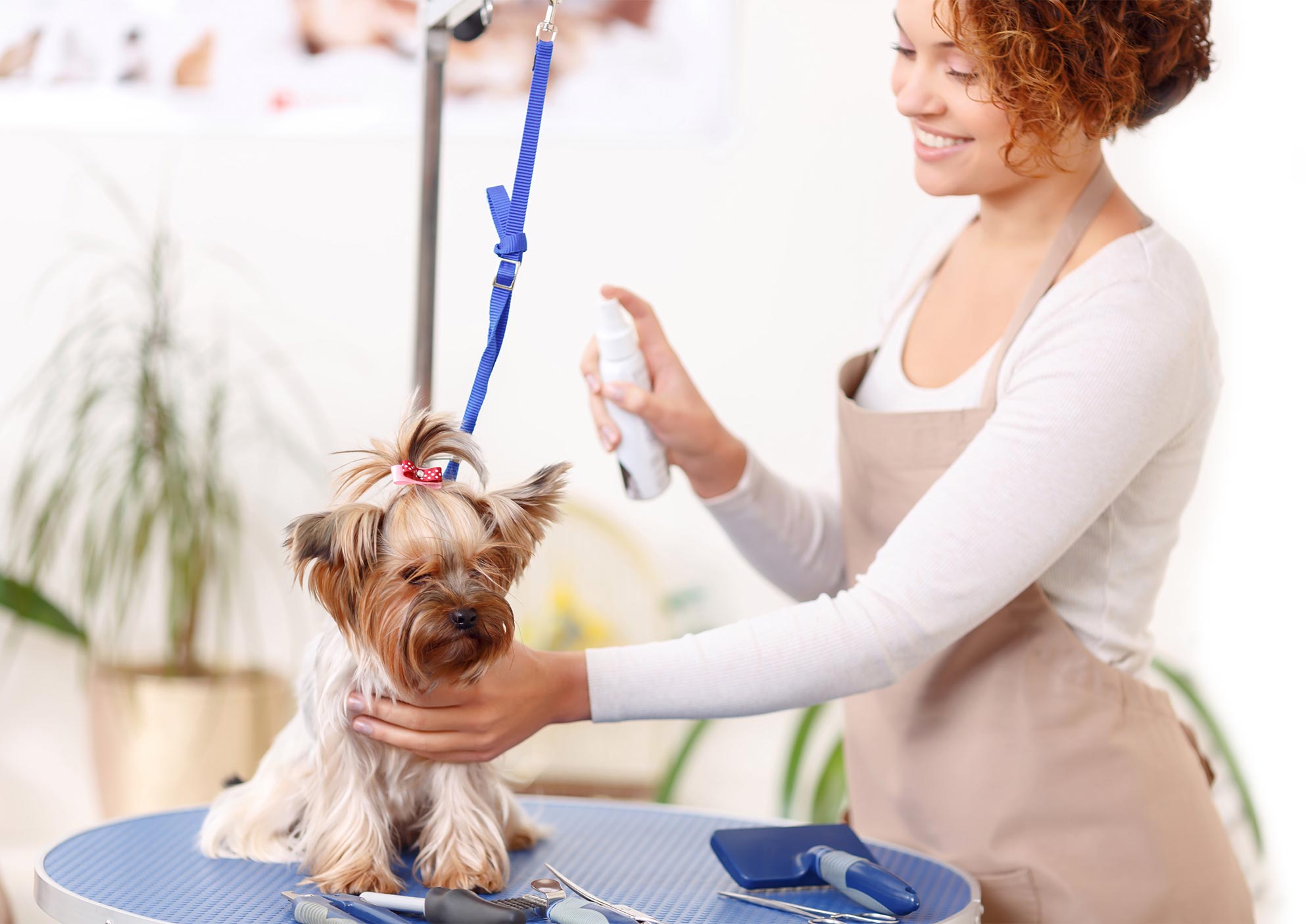 Groomer Recognition.
Each groomer receives a personal profile page under the business listing, providing the opportunity to promote their talents, display their reviews, boost morale and, elevate the business brand.
Referral
Generator
Turn happy pet owners into your strongest business promoters.
Snap21 makes it simple for them to share positive experiences at your business, with their family and friends.
Full Circle Referrals.
Snap21 expands your sphere-of-influence and enables you to reach new pet owners.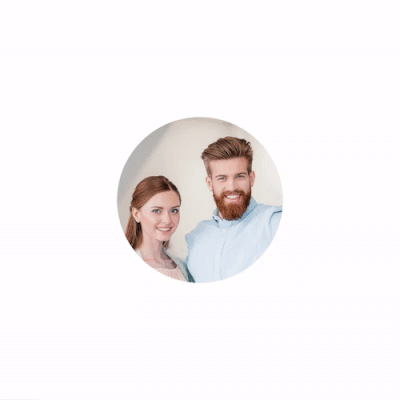 Pet Ready
Notifier
Personalize your "pet is ready" notification with a photo.
A branded photo provides the pet owner with a preview of their groomed pet, allowing for any service tweaks before pick-up. The pet owner can socially share their pet's photo with one-touch ease.
For a limited time, you can get
all of this functionality for $49 per month.