How Many of Your Customers Post a Review Online?
Snap21 is Simple.

Take a Snap, enter a few pieces of information, hit send



Branded photo emailed to customer




Customer Leaves Review and/or Shares on Social Media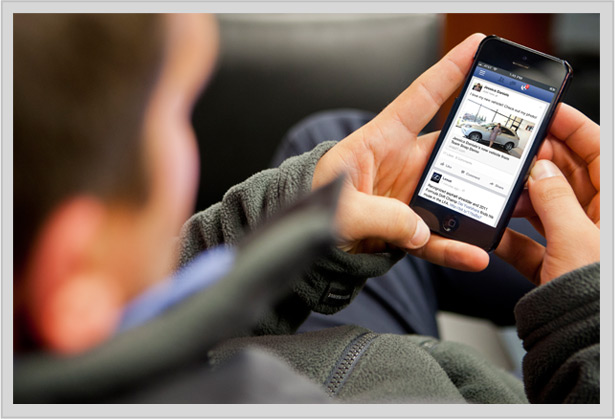 Snap21 Photo Reviews
Reviews.
Social Media.
Reputation.
The Original Photo Review Solution

Creating Credible Content Through Photo Reviews Since 2010
Get 5X More Reviews from Your Every Day Happy Customers

The industry standard is 8% reviews. Snap21 will get 40% of your customers to leave you a review and we can prove it!
» Reviews
Your Customers Will Become Your Biggest Advocates on Social Media

Get your customers actively engaging their friends and family about your business on their favorite social media channels.
» Social Media
Give Your Reputation a Boost & Watch Your Business Increase

Receive review alerts when a review is left for your business on social media or other review websites, such as Yelp, Cars.com, Edmunds...
» Reputation
Real Reviews from Local People
Don't let negative reviews tarnish your reputation. Snap21 gets your happy customers to create a constant flow of positive online reviews. You can then stream these reviews anywhere you'd like with our review widget.
Amplify Your Happy Customers
Positive Reviews Increase Search Referrals by as Much as 100%
Having recent reviews online is a crucial aspect to today's marketplace and Snap21 has the solution. Businesses with ratings or reviews receive double the clicks and contacts of businesses without.
» Learn Why Reviews Are Important
Reach Your Customers' Social Circles
The average Facebook user has 200+ friends. Snap21 makes it nearly effortless for your customers to share their photo branded by your business on Facebook, Twitter, Pinterest, Google Plus and via email. This means you reach an entirely different set of friends and family with each and every shared Snap. Word of Mouth is still the best form of advertising!


Reach Your Target Audience
Photos get 53% more Likes, 104% more comments, and 84% more click-throughs (Kissmetrics Study)
Studies show that Gen Y's and Millennials – which will account for over 50% of the U.S. workforce by 2020 – would prefer to use social media or instant messaging rather than talking with someone face-to-face. When your customers share their Snaps, the photo gets branded by your business before it posts to social media websites. Now their entire online social circle can see how happy they are with their purchase!
» Customer Testimonial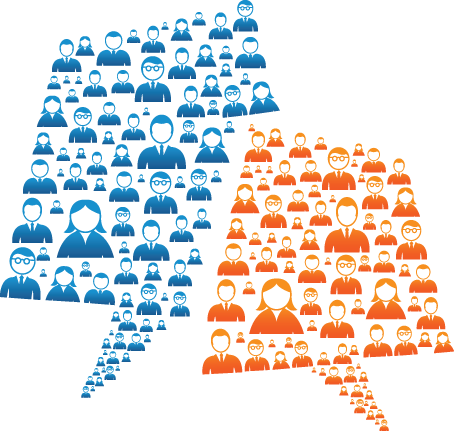 Manage Your Business Reputation
Although it's important to monitor what your customers are saying about you online, it's equally if not more vital to have fresh content being created about your business.

Birds-Eye (re)View
Review Alerts & Monthly Stats
Snap21 lets you target review websites such as Google+, DealerRater, Facebook, Yelp, Cars.com, Edmunds, DemandForce, Yahoo and more. You will also receive review alerts notifying you every time someone posts a review about you.

Evaluate Team Performance
Monthly Reporting
Snap21's reporting features let you see exactly how your team is performing. You'll also receive a monthly overview report detailing how your team is doing.

"Just using Snap21 over 3 months has increased my new business by 33%..."
"I am extremely happy about the quality of the product and the service I have received since starting in May 2014... It is very simple to use which is a big plus in my business... Just using Snap21 over 3 months has increased my new business by 33%... I am looking forward to having Snap21 as a great asset for my future business!"
Marcie F

Harrisburg, PA

Responsive Design
Snap21 was built from the ground up on a 100% responsive design. Not only is this great for Search Engine Optimization, but it guarantees your reviews are tailored to look great on any computer or device, no matter how or where they're viewed.